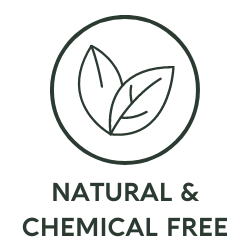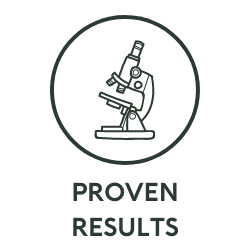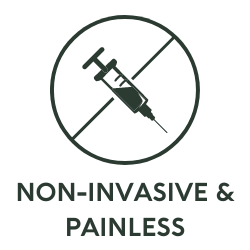 The Healing Power of Light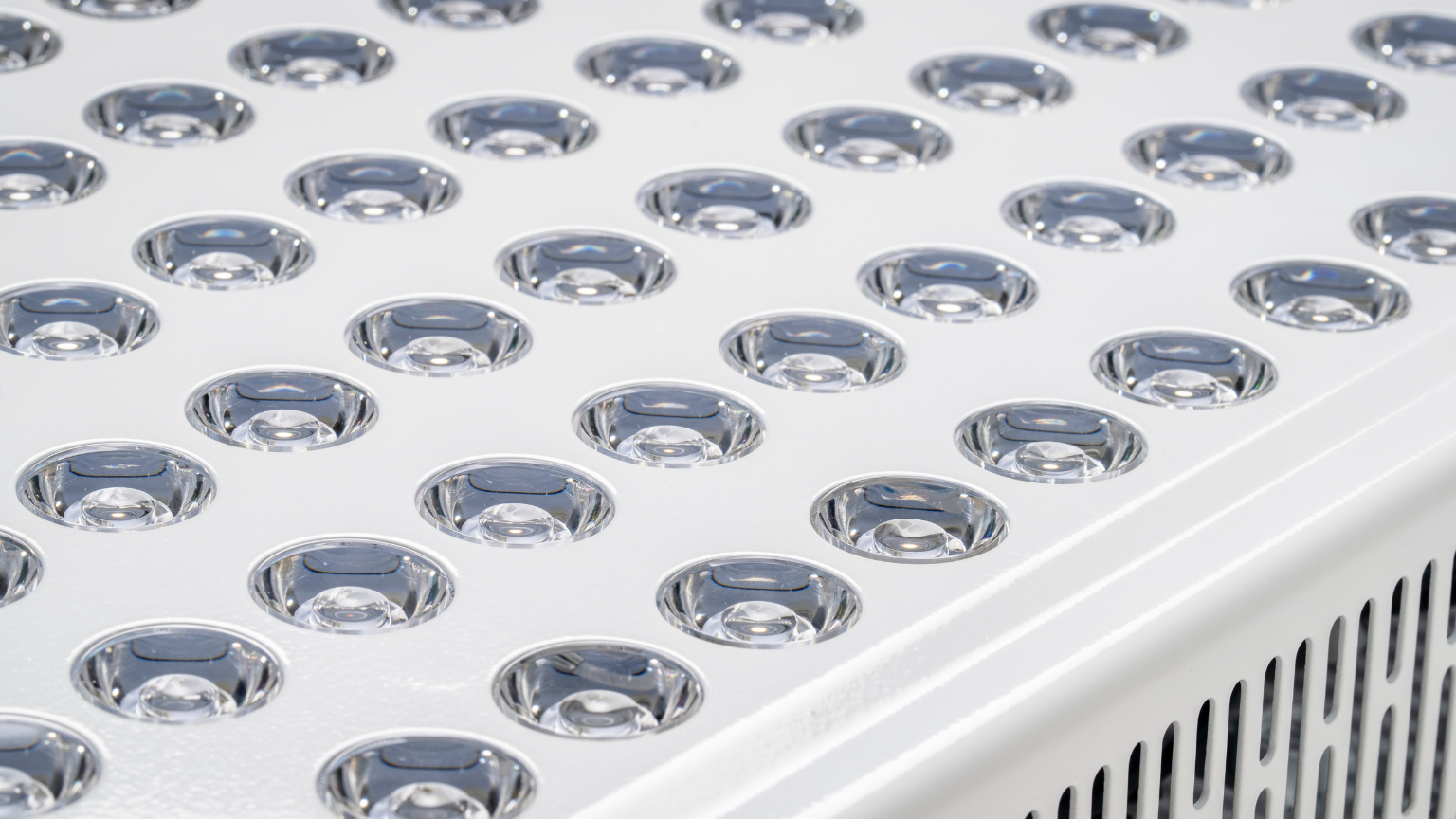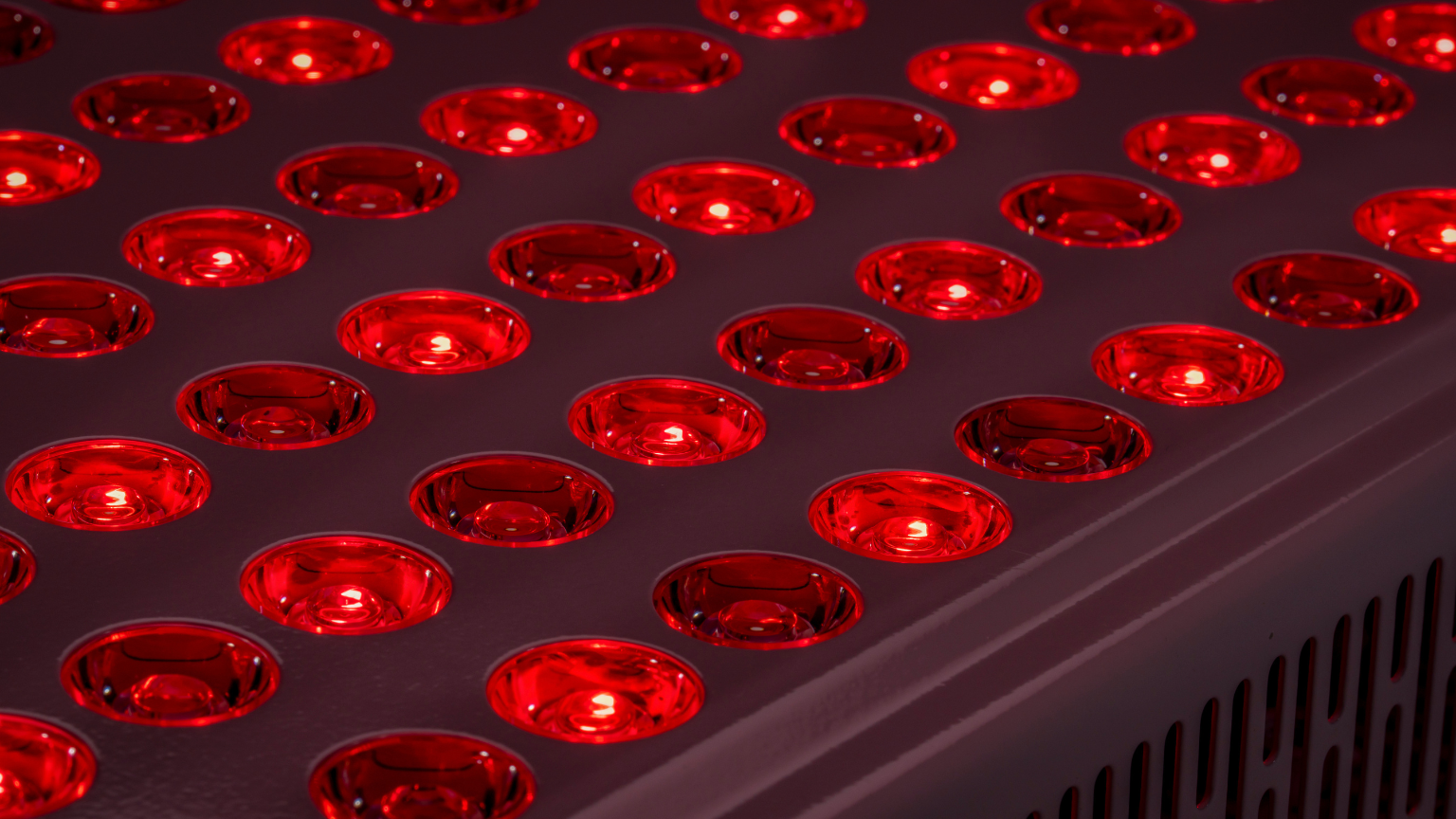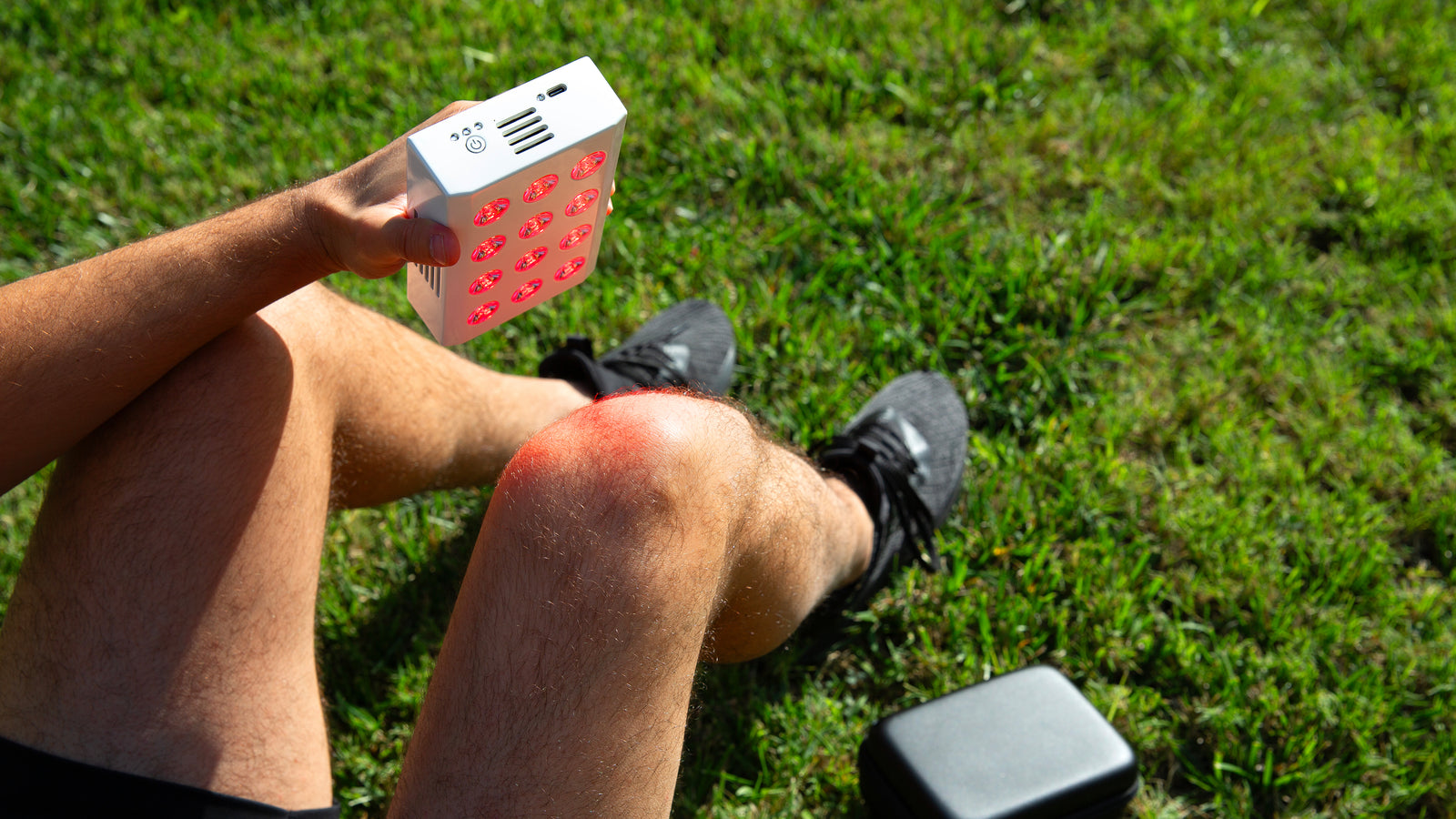 Light Up Your Life with RED Light Therapy
At Lifio, our mission is to provide effective, affordable red light therapy devices to the average person dealing with everyday issues who doesn't want to pay an arm and a leg for their red light therapy device.
At-Home Red Light Therapy
Lifio LED Panels Utilizes the power of red and near infrared light for therapeutic benefits right in your home.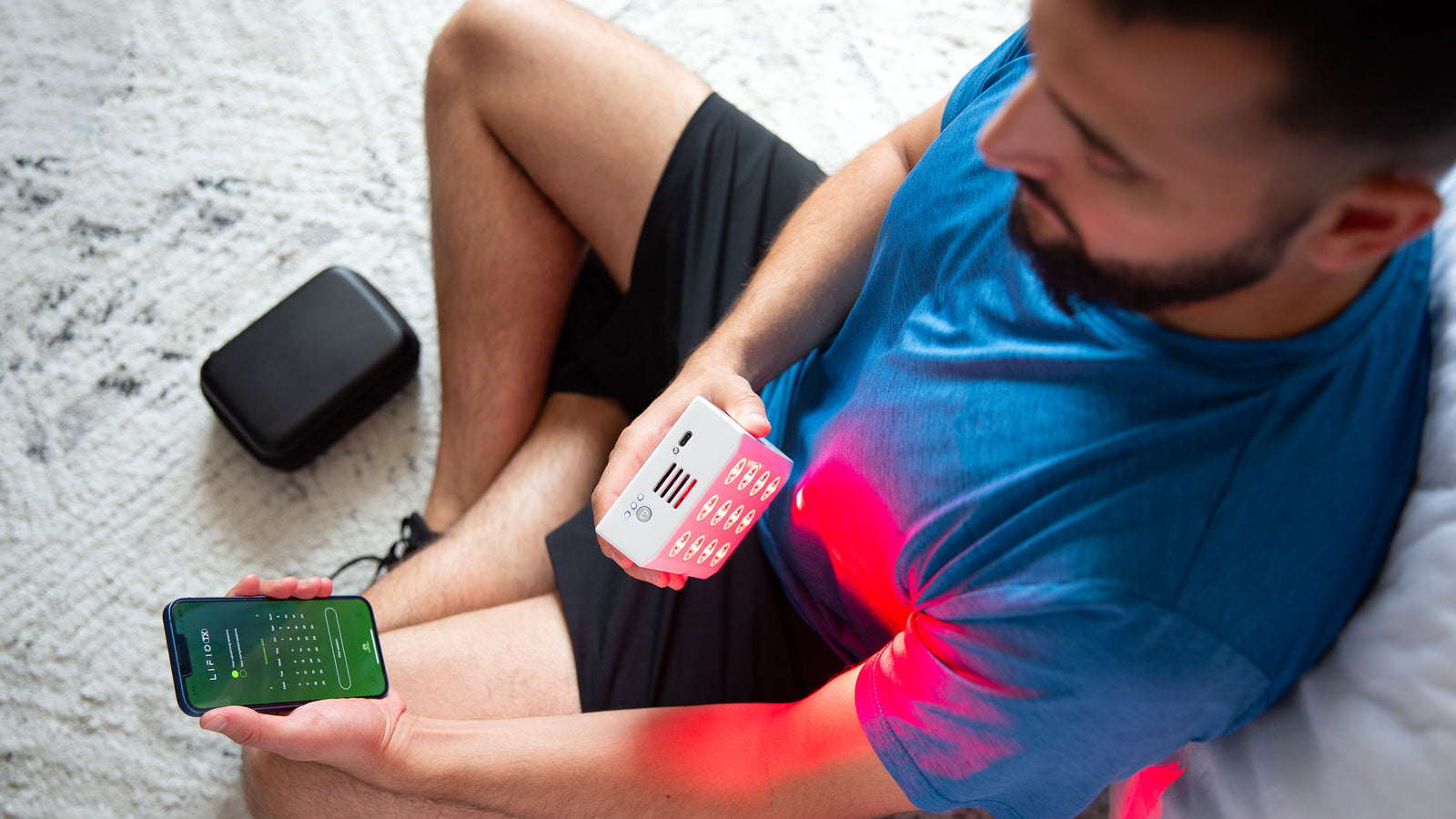 Behind The Design
Inspired by our commitment to quality, versatility, and safety, Lifio devices have been meticulously designed and engineered to offer an unparalleled red light therapy experience.
Professional Quality mounting options for your home
Our custom mounting system is exclusive to our modular devices allowing for a sleek and seamless connection that eliminates unwanted movement.
@lifiolabs Feeling a bit overwhelmed and can't concentrate? Here are 5 ways to get you where you want to be. Practice mindfulness: Mindfulness is about focusing your attention on the present moment without judging or reacting to it. Mindfulness can help you train your brain to filter out distractions and improve your attention span. Train your brain: Playing certain types of games, such as sudoku, crossword puzzles, chess, or memory games, can help you sharpen your concentration and cognitive skills. You can also try reading for 30 minutes and checking if your mind wanders every 5 minutes. Get more sleep: Lack of sleep can impair your concentration, memory, mood, and decision-making. Aim for at least 7 hours of quality sleep every night to keep your brain functioning well. Listen to music: Music can help you relax and focus, especially if it's instrumental or classical. Music can also block out background noise and stimulate your brain waves. Take Lifio Focus Builder+: With brain-boosting ingredients like caffeine and rhodiola rosea, this formula helps improve memory, fosters focus, increases energy, and supports healthy brain function. Plus, it's also a non-stimulant. #yourbestlifio #lifiolabs #focusbuilder #cantfocus #needtofocus #stressedout #cantconcentrate ♬ original sound - Lifio Labs