LIFIO serums and LED beauty mask are the perfect combination to keep your face looking its best. Each of these products help address a variety of skin concerns from anti-aging to acne and uneven skin texture.
Our non-invasive medical grade ALLURE LED mask has 11 treatment modes. This clinically proven and dermatologist approved technology is FDA cleared (red & blue lights).
The nanotechnology nutrient encapsulation in LIFIO serums make them highly absorbable, so they don't just sit on your skin. Our serums feature a leading-edge collection of powerful beauty peptides, antioxidants, C60 and hyaluronic acid that have been shown to reduce the appearance of fine lines and wrinkles, increase collagen production, promote firmer skin, even skin tone and much more.
The perfect pair to keep your skin looking fresh and radiant!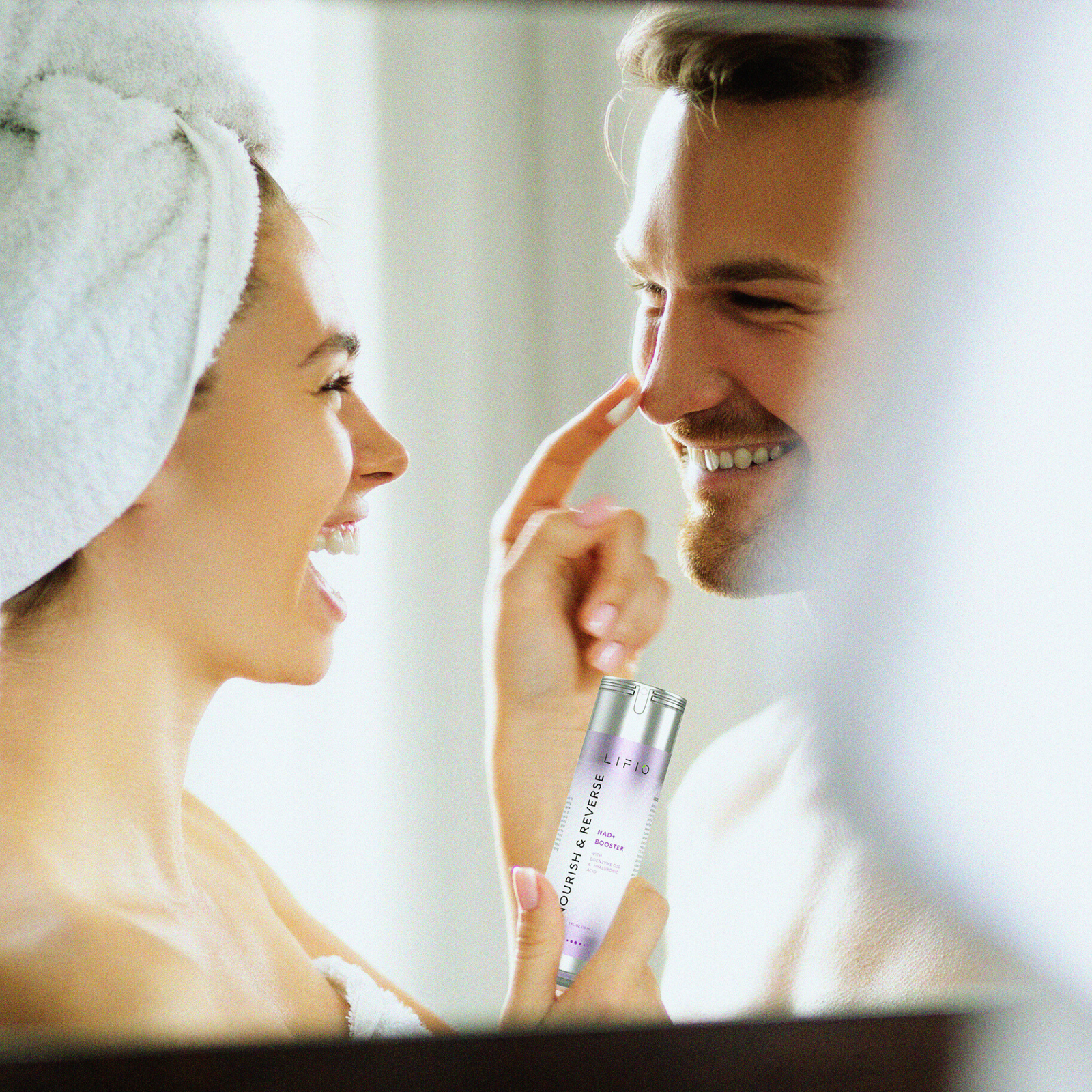 ALL OF OUR SERUMS ARE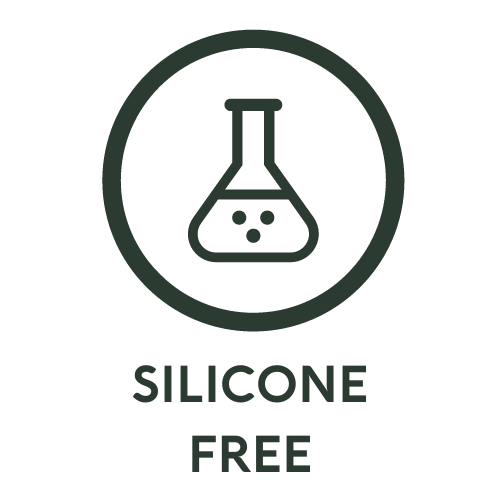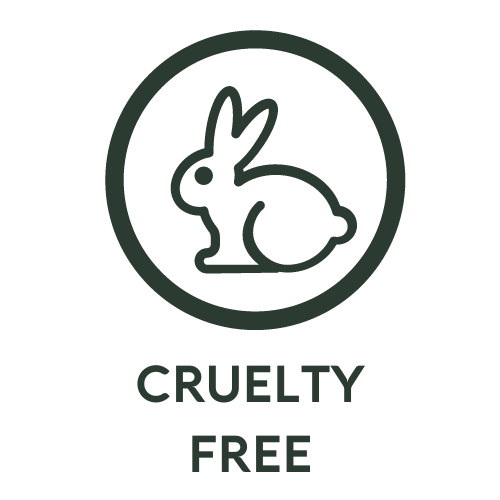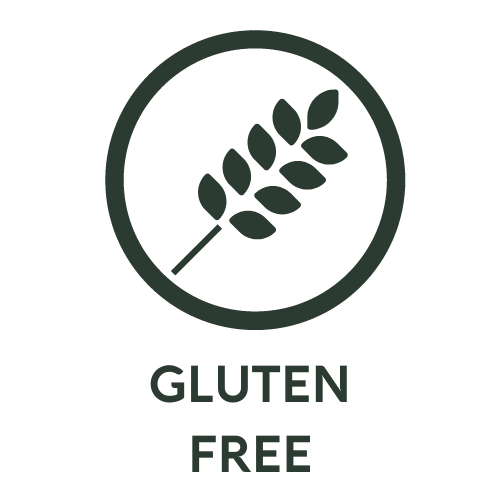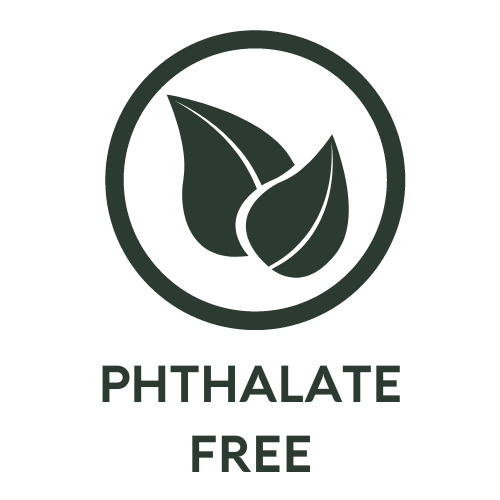 The science is clear:
Smaller particles absorb faster and penetrate deeper.
The Nano in Superior Nano
Nanotechnology that maximizes absorption of nutrients, moisturizers and antioxidants.
What is Msorb®?
Msorb® is nano, the science of the ultra-small. It is a patent-pending nanotechnology that has been under development since 2016. The technology is trademarked "Msorb". This technology applied to topical products ensures a particle distribution under 100 nanometers.
It takes 2000 Msorb® nanoparticles stacked up to equal the thickness of a single sheet of copier paper. All Lifio Serum products contain the Msorb® Technology.
Repair & Protect
Lifio Repair & Protect C60 Serum provides a total skin health formula focused on anti-aging and firming.
SHOP NOW
Nourish & Reverse
Lifio Nourish & Reverse NAD+
Booster Serum combines an incredible array of anti-aging ingredients and botanical moisturizers.
SHOP NOW
Firm & Boost
Lifio Firm & Boost Collagen Boosting Peptide Serum is a powerful anti-aging serum that promotes collagen production for firmer skin.
SHOP NOW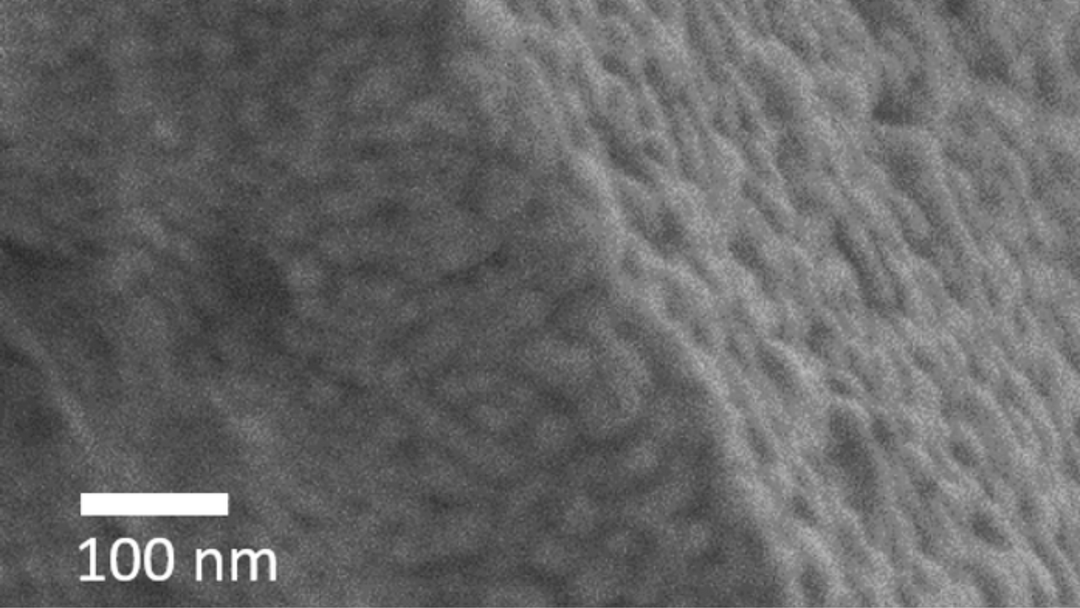 Why Nano?
It is no surprise that small particles are absorbed by the skin more rapidly and penetrate more deeply, and Msorb® nanoparticles are the smallest of the small. Active ingredients in Msorb® products permeate into the skin 2 to 3 times faster than conventional non-nano products.
The Future is Msorb
It's not news in the topical industry that nanotechnology is the way of the future and is considered the hottest emerging technology available. Msorb applied to topicals provides deeper skin penetration and long-lasting effects. Nanotechnology is capturing the hearts of cosmetic industries with their enhanced benefits, and many brands have been researching nanotechnology to incorporate into their products, -- we already have the technology!
* Cryogenic Scanning Electron Microscope image (magnification120,000X) showing Msorb® nanoparticle dispersion. Photo credits: Hanseung Lee, University of Minnesota

Lifio Allure LED Mask
Our Medical Grade FDA-cleared LED Mask is Dermatologist recommended. Red light therapy has
clinically-proven results for skin rejuvenation. Our face is our most recognizable feature, to ourselves and to others. It's our calling card to the world. Years of sun exposure and environmental toxins result in wrinkles, pigmentation, redness, and dry skin - all the visible signs of aging.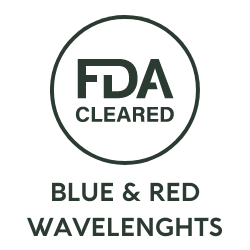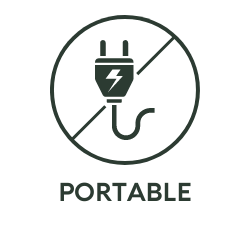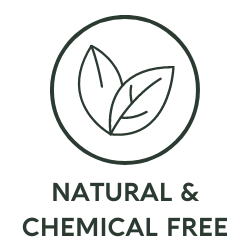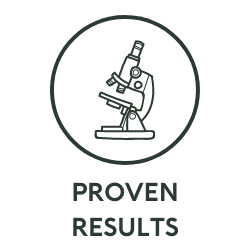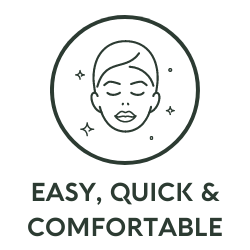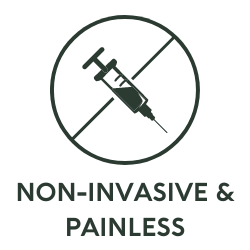 Infrared and 7 color Light
Therapy Benefits

LED (light-emitting diode) light therapy is used to treat various skin conditions such as acne, fine lines and uneven complexion, it comes in many colors, including red light LED therapy and blue light LED therapy, which are FDA cleared. Those two colors are sometimes used in combination to treat a variety of skin conditions. When these colors are used along with
infrared, it gives your treatment an added boost for maximized results.